Where to Find the Perfect Massage Spa Near Me A massage spa is a place where people can go to receive various types of massages, such as Swedish massage, hot stone massage, deep tissue massage, and more. The best massage spa in Lahore may also offer other treatments such as facials, manicures, and pedicures. Many massage spas have a relaxing atmosphere, with dim lighting and soft music to help clients feel calm and comfortable.
Massage therapists at a massage spas are trained to use a variety of techniques to help alleviate muscle tension, reduce stress, and improve overall relaxation. Some massage spas may offer packages that include multiple treatments, such as a massage and facial combination. It is important to communicate with your massage therapist about your specific needs and preferences, as well as any medical conditions or injuries you may have, in order to ensure a safe and beneficial massage experience.
Massage Spa in Lahore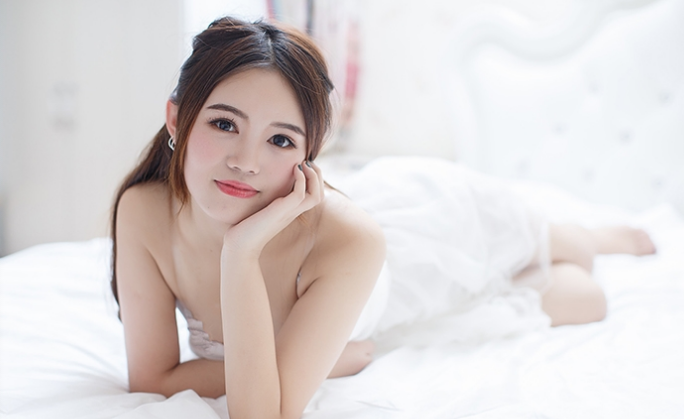 Best massage spas center in Lahore and full-body massage center in Lahore? visit our spa center in Lahore. Top Lahore massage center. Massage center Lahore. Best full-body massage center in Lahore. High-standard massage of full-body, Aromatherapy & Deep Tissue Massage.
Where to Find the Perfect Massage Spa Near Me
Searching for a relaxing massage spas near you? Use this guide to find the perfect massage spa with just a few clicks. Are you looking for the perfect massage spas to help you relax and unwind? With just a few clicks, you can easily find a massage spa near you that'll fulfill your needs. Read on to learn more about what a massage spa can offer and how to choose one that's right for you.
Before you book an appointment, research all of the massage spas in your area. Look through reviews and ratings to get a better understanding of what each spa has to offer. Make sure to read reviews from past customers to make sure it's the right fit for you. Ask friends and family for recommendations if they have had positive experiences with any local spas.
Shiza spa in Lahore
Enjoy Soothing Tension Release at the Splendid Shiza Spa in Lahore. Escape from the daily grind and come experience the luxury of a visit to the Splendid Shiza Spa in Lahore. Enjoy a soothing massage for total tension relief.
Enjoy a relaxing visit to Shiza Spa in Lahore and experience pure pampering and serenity! Whether you're looking for a massage to reduce tension or just time out of your day-to-day life, the Splendid Shiza Spa offers something for everyone.
At Splendid Shiza Spa, we provide a variety of massage techniques to suit each individual's needs. Our experienced therapists are dedicated to providing the highest quality caring attention with every appointment. Schedule an appointment today and let us help you release your tension and escape from the stress of everyday life.
Rabia massage spa Lahore
Rejuvenate Yourself with a Trip to Rabia Massage Spa Lahore. Treat yourself to a relaxing and refreshing massage experience at Rabia Massage Spas in Lahore. Get the ultimate relaxation and rejuvenation.
Located in the beautiful city of Lahore, Rabia Massage Spas offers a unique and luxurious massage experience. With its selection of services and experienced therapists, Rabia Massage Spa is sure to provide you with the relaxation and rejuvenation that you are looking for.
At Rabia Massage Spas, you will find experienced, knowledgeable and certified massage therapists who are sure to provide you with the most soothing and luxurious massage experience. The best part is that all of these professionals are highly experienced, so you can be sure that they know exactly what they are doing and how to pamper your body in the best possible way.
best massage spas in Lahore
Shiza Spa Best Massage Center Lahore is a Massage therapist located in johar town Lahore. Shiza Khan Massage Center Lahore is a first-class massage center for relaxing, serenity, and wellness. We are providing high standard massage of full-body, Aromatherapy, Deep Tissue Massage, Hot Stone Massage, and Thai massage.